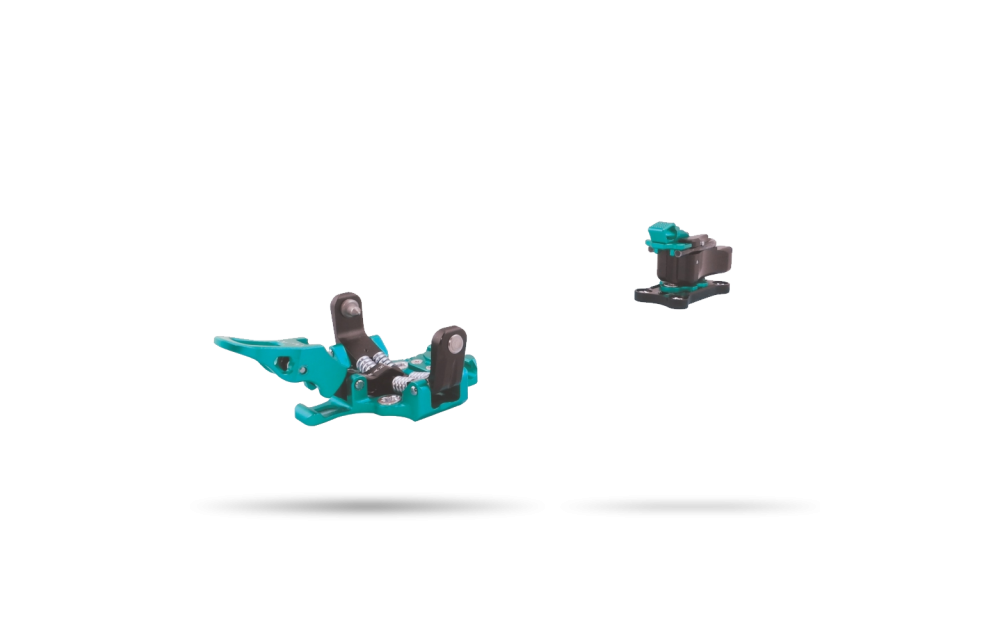 + Details and sizes
+ Awards et tests
Racer and competitor in your spirit without participating in the most prestigeous races, the Oazo 6 is dedicated to women and lightweight person. It offers a lower forward release of 6, while keeping the lateral adjustable release from DIN 4 to DIN 10. Hybrid between the Plum R170 and the PIKA, the Oazo 6 is ideal for skiers wishing to combine performance and comfort. Minimalist and light, it has been designed with two heel risers, simple and easy to use, your night trainings will be a pure pleasure. The Oazo 6 will be your perfect ally for your light touring skis.
Weight

200 gr

Adjustment Baseplates

20 mm

Heel Risers

3 heel riser heights (0 mm - 40 mm - 52 mm)

Forward release security (DIN)

Forward release at 6, not adjustable

Lateral release safety (DIN)

Lateral release, adjustable from 4 to 10

Crampons slot

Plum removable crampons slot included

Material

Aluminum 7075 shaped out of one single piece, steel forks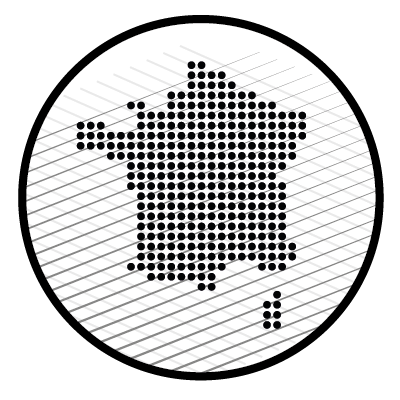 Made in France
Manufactured at less than 50km from Chamonix and our HQ!